October 25, 2016 | John and Carri Holdredge
Harvest 2016 Wrap Up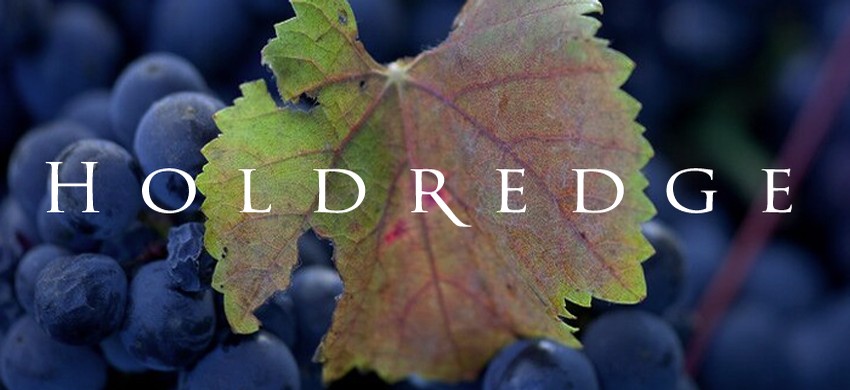 Harvest 2016 Wrap Up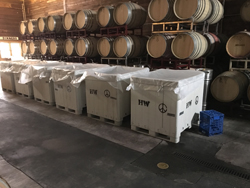 "Well...that escalated quickly" - Ron Burgundy. I'm writing this as I'm waiting for the last three fermentations to finish (Schioppettino, Montepulciano and Nero d'Avola), and frankly, more than a little worn out. The interns have been sent home, so Will and I are finishing this on our own. It means I'll likely clean the press the last time, which is fitting because I cleaned it first this year. The place has a quiet energy- so far from the cacophony of crush, and I get to really focus on the few wines still fermenting.

We picked our first grapes August 20, and we made a lot of wine. In addition to the Martinelli "Three Sisters" vineyard, we also added a Pinot from an amazing vineyard situated on the lower slopes of Sonoma Mountain. Wine is the story of stones- and this one is a really interesting story.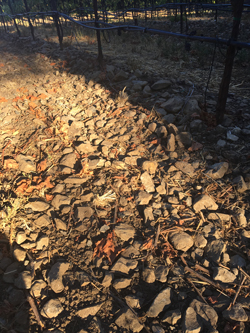 Even though it's been a long harvest, there was a lag on the front end, and then it seemed like we were bringing in fruit every day. Which we pretty much were, but it was all excellent fruit this year. We also had a lot of laughs- which is important as well. I worked as hard this year as I ever have, partly because we made a lot of wine. But perhaps best of all, I had noticed one day that the thing I value most in harvest- a moment when one captures the entire emotion and expression of harvest, hadn't really happened this year. I even mentioned it to Carri one day- I wasn't sure if it was just the insane work load or what.

And then, one afternoon, while tending to the last few fermentations alone, I suddenly had a moment where I felt it- although it was totally unexpected and caught me by surprise. It's hard to describe- it's a connection to place and time, and the power of nature. It's feeling like you are part of the whole thing- that it's flowing through you, and though it can happen in the most humble of places, the serenity one feels as a result is beyond words. A very nice closing to a wonderful harvest.